As an Allianz Cinema sponsor, you can reach an affluent public in key agglomerations.
Advertising space in the spotlight 
With up to 120,000 visitors, Allianz Cinema is Switzerland's largest open-air cinema. We've been in business for over 30 years and our elegant summer nights for film and food lovers are among the country's biggest open-air events. Allianz Cinema's film programme includes a range of genres and is guaranteed to attract an audience that is keen to spend. We focus on your company: the lion's share of our advertising space is reserved for optimal promotion of your brand.
A premium advertising spot and an appealing target group
Zurich, Basel and Geneva
As a sponsor of Allianz Cinema's summer months, you will be visible to Switzerland's largest agglomeration every evening.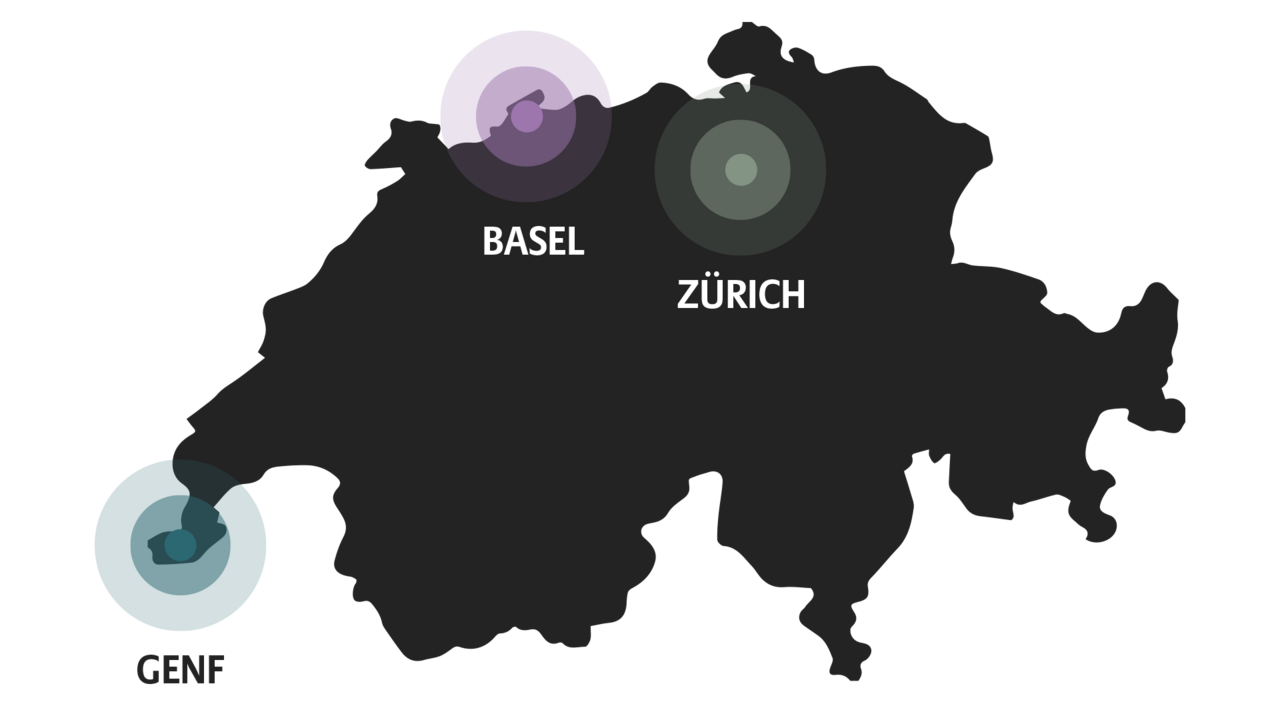 Sponsor in your chosen market
Our big screen is a stage for great shows of high emotion and our cinema is a playground for trend-conscious film experts and active restaurant-goers. With this platform, you can appeal directly to your target group. Online, offline and well connected: reach our summer cinema audience at the event, on screen, via smartphone and with our print media.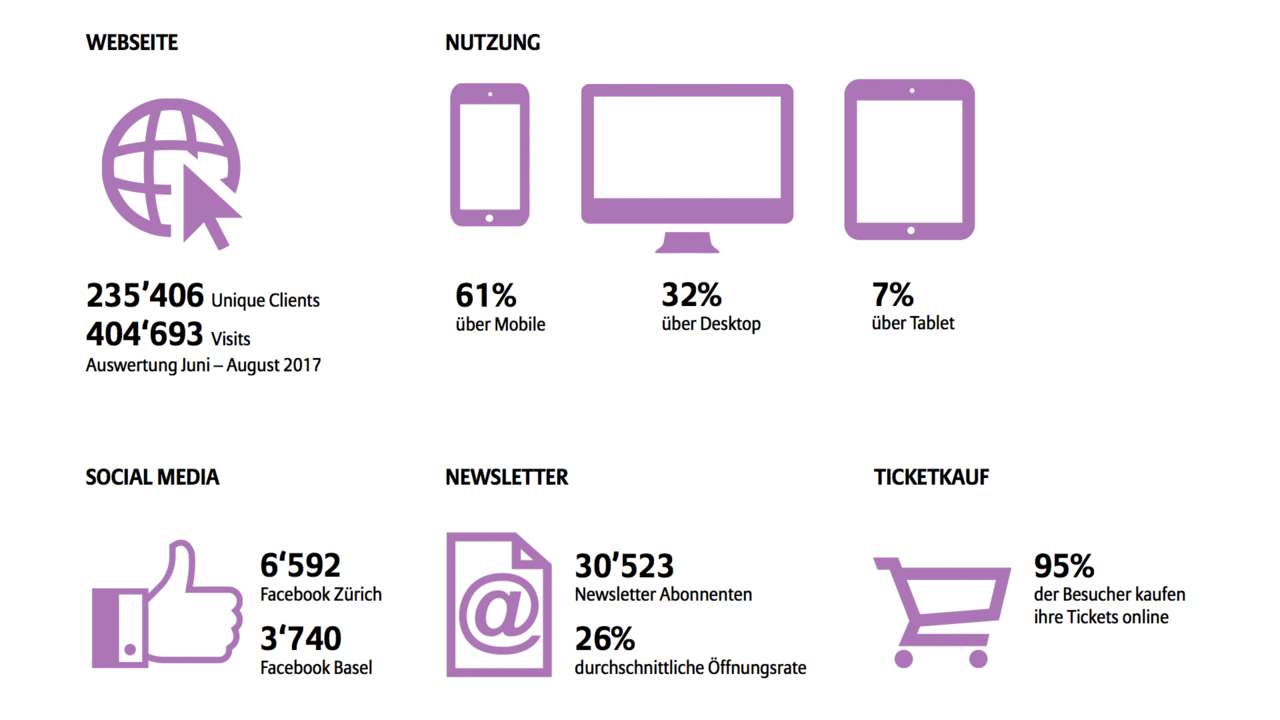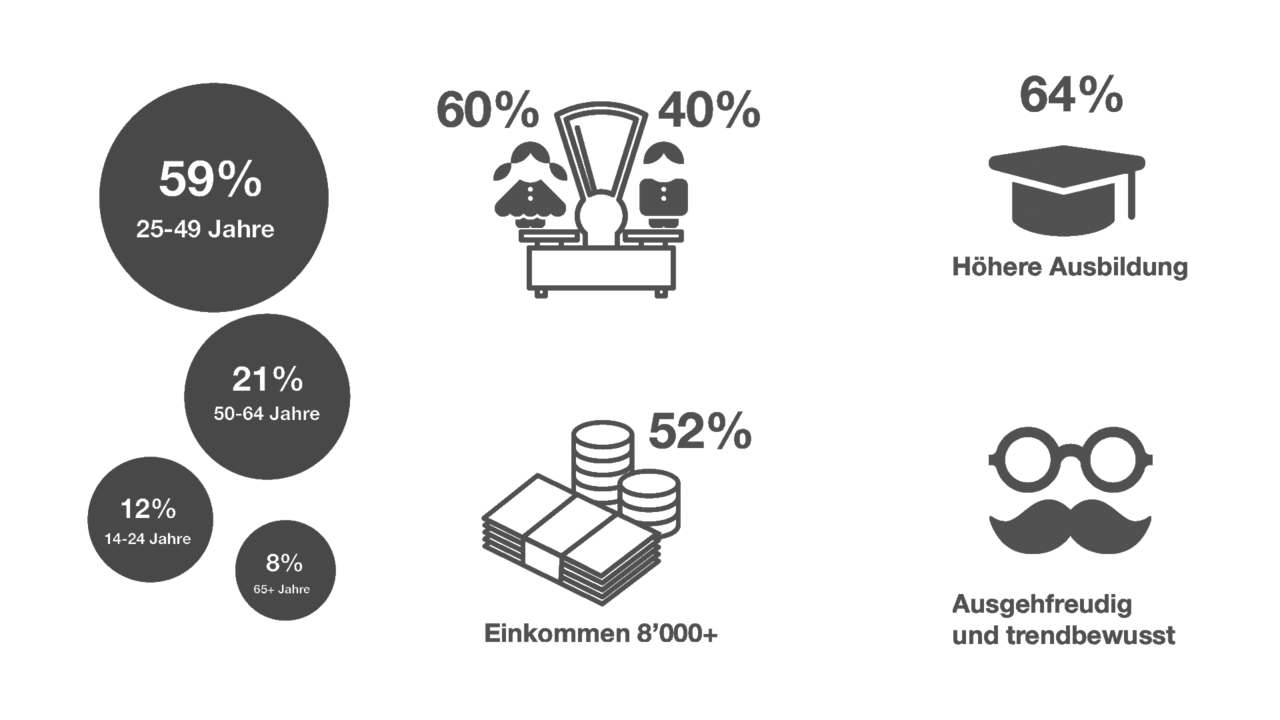 Your brand on our cinema tickets
Exciting opportunities for sponsors and partners
Sponsors and partners can benefit from ticket promotions, their own advance ticket office and a generous quota of free tickets. We are happy to include your existing customer programme in the event's ticketing options.
Guest marquees fit for film stars
Fine cuisine and friendly service
Allianz Cinema's stylish guest marquees provide space for 200 guests and are perfect for your next customer or staff event. Our attentive team pamper your guests with an exclusive dining experience in a tasteful atmosphere.
Sustainable and environmentally conscious
We focus on nature
Allianz Cinema was the first event location in Switzerland to introduce a deposit system. We don't use disposable plates – we serve our food on real porcelain. For many years, we've been supporting myclimate, a non-profit foundation, and in 2009, we were awarded the title of 'WWF environment champion'.
Your contact
Cinerent AG
Stephan Pfäffli
Südstrasse 22
8172 Niederglatt ZH
+41 43 499 51 51